Now is the time to take action because Dallas Hypnosis Training 2020 is coming soon. Begin a new career as a Certified Hypnotherapist when you complete this live, experiential Hypnosis Training in Dallas.
Learn everything you need to know to help people make positive changes in their lives. Along the way you may find that hypnosis can help you as well. This Dallas Hypnosis Training 2020 is approved by the International Association of Counselors and Therapists (IACT). This is the organization that will present you with your Hypnotherapy Certification when you complete your training.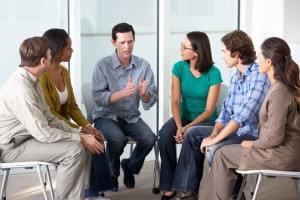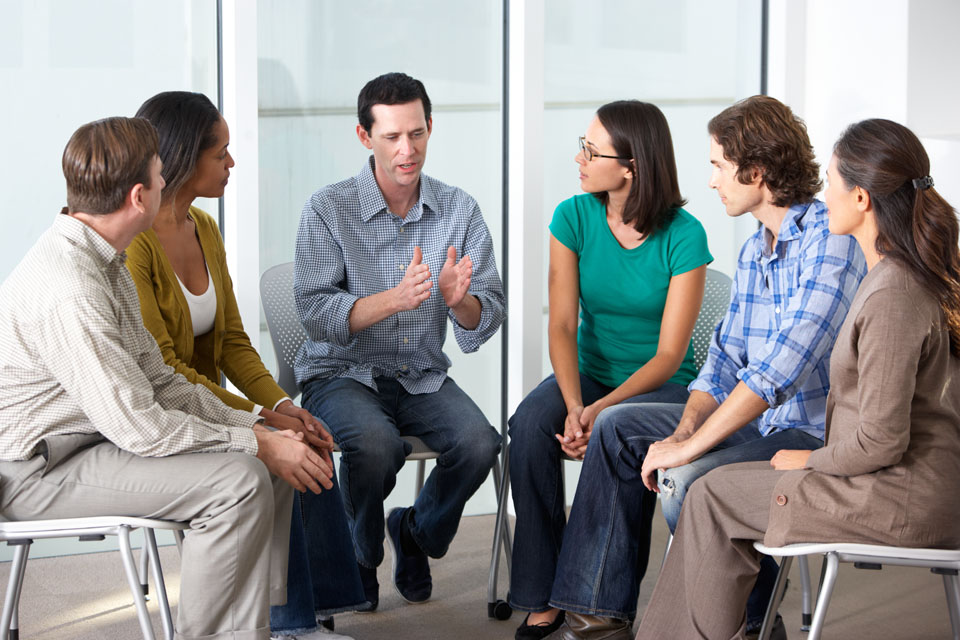 Discover the secrets to creating effective suggestions and the most appropriate way to present them to your clients. You also learn how to help your clients uncover the challenges that have been holding them back through the use of a variety of different interactive processes.
While some Hypnosis Training courses focus exclusively on teaching the student how to use suggestions, Dallas Hypnosis Training 2020 includes different hypnotic processes in the course so that the student is better prepared to work with clients and help them move forward.
We do learn about suggestions and the best way to deliver them to the client. Our students find that they are better able to create the most effective suggestions by communicating with the subconscious mind of the client while they are in hypnosis. This is just one way to make the suggestions work better for your client, because they come from the client's subconscious mind instead of from a canned script.
When you enroll in this Dallas Hypnosis Training 2020 course, you will learn many different inductions, which is the process of guiding your clients into hypnosis. It is important to have different inductions under your belt, because everyone is different and some people respond better to one method while others may find something else works better for them.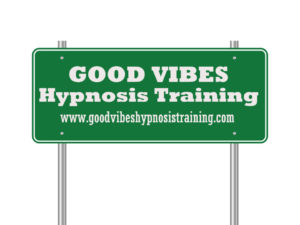 It's the same when it comes to taking the client into a deeper state of hypnosis. This is what we call a deepener. There are many tricks and tips we share that we use with our own clients, because they work.
Perhaps you have been considering learning hypnosis. It does not matter if you are in the Dallas area, Texas, Oklahoma, Louisiana, Arkansas or anywhere from coast to coast. We have students travel from New Jersey to Florida to California and many places in between.
What are you waiting for? Dallas Hypnosis Training 2020 is coming soon. Now is the time to make a positive change in your life when you register for the next Dallas Hypnosis Training 2020 course.
There is additional information about Hypnosis Training here at www.hypnosistrainingdallas.com as well as at our main website. If you have any specific questions, feel free to contact us or give us a call.

This Dallas Hypnosis Training 2020  is presented by Good Vibes Hypnosis Training Center which is not licensed by the Texas Workforce Commission (TWC). Good Vibes Dallas Hypnosis Training Center has received an exemption from TWC, E-4434, and is allowed to teach this Dallas Hypnosis Training 2020 class in specific locations in the state of Texas.