Relaxing Rain for Hypnosis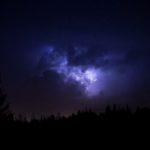 Discover more about Hypnosis Training in Dallas and how sounds can create a wonderful environment for hypnosis sessions. The wonderful sound of relaxing rain is soothing and calming, and that adds to the experience.
Maybe you are interested in experiencing hypnosis or maybe you would like to Learn Hypnosis, either way, check out this video, close your eyes and enjoy the experience.